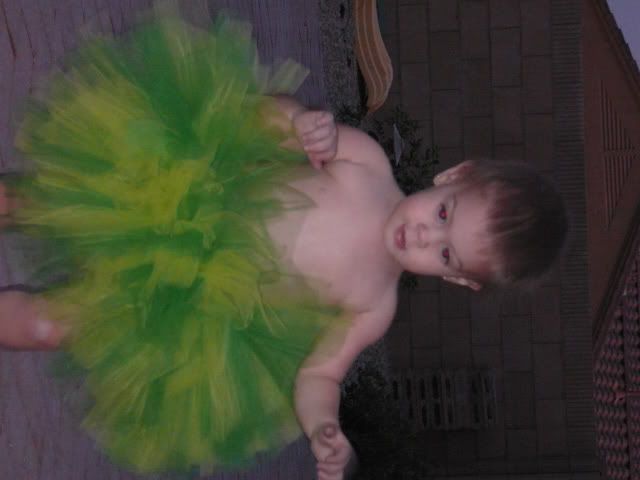 Tutu courtesy
of my
friend
Keara
who makes
custom tutu's
(it's green and yellow
bc
she's going to wear it to Carissa's soccer games)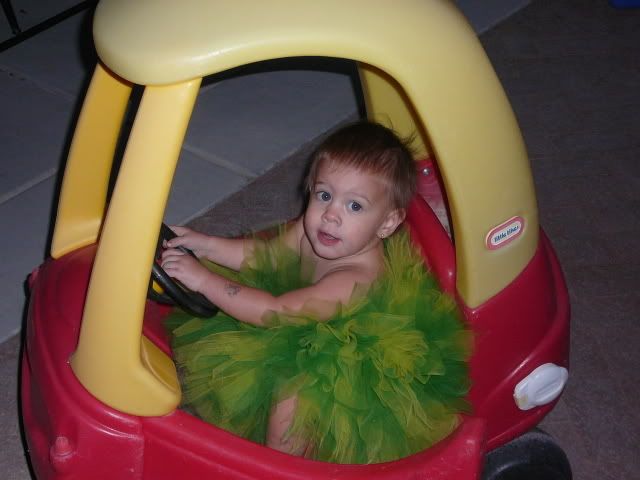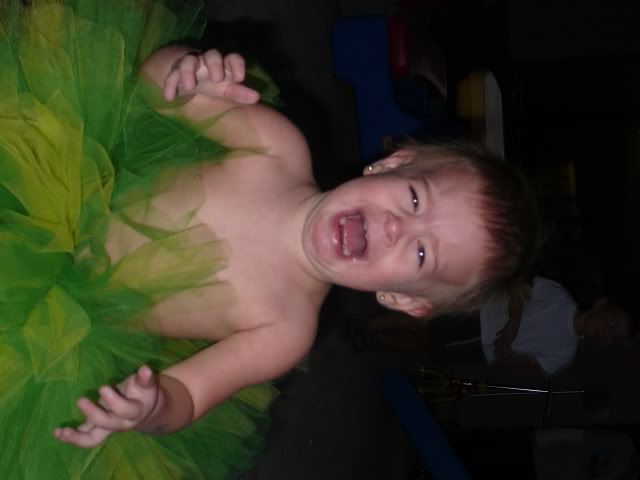 Someone wanted her brother's
Popsicle
.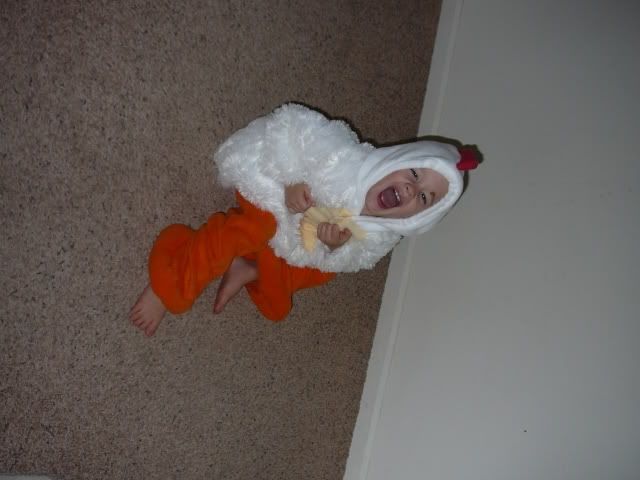 Our after Halloween costume purchases
Carving pumpkins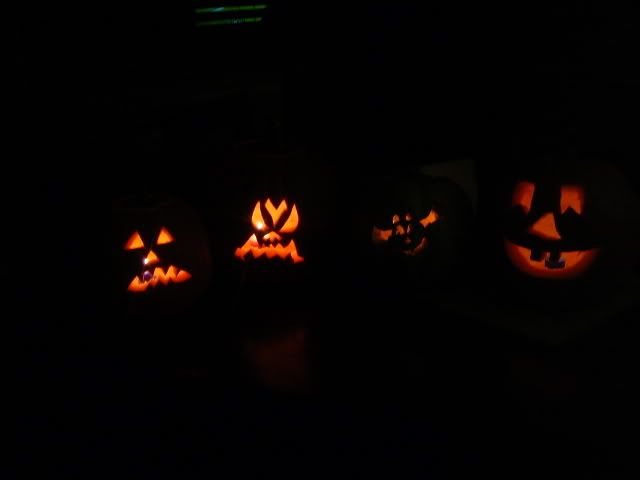 From left to right: Jocelyn's,
Xander's
, Carissa's and Robert's (his first year doing his own carving)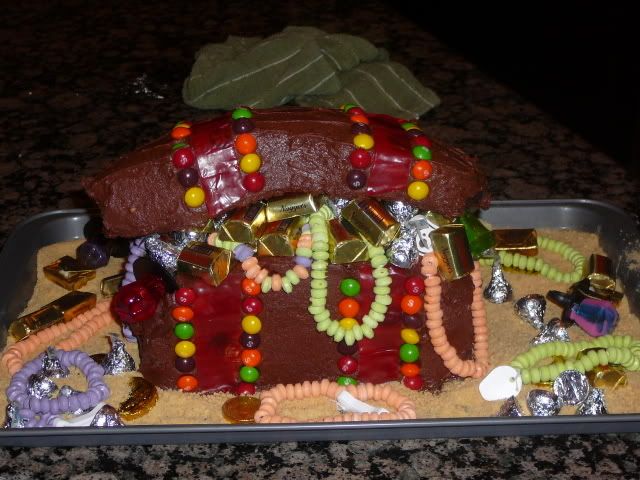 Robert's treasure chest birthday cake. I put graham cracker crumbs around to look like sand. The rest is cake and candy.
Doing pirate activities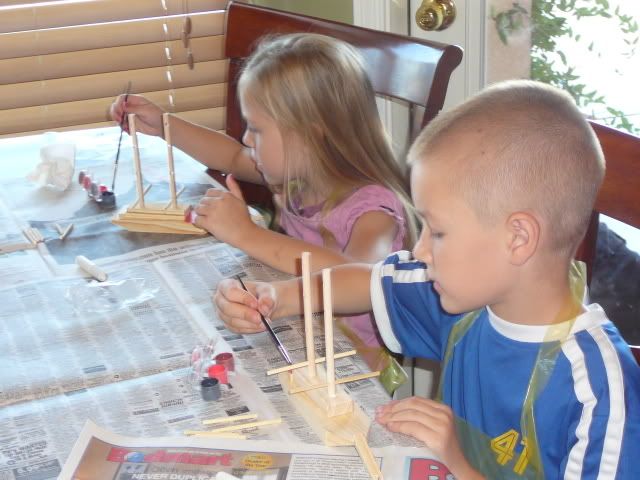 Jocelyn helped make the cake too!